It is a public research university located in Siegen, Germany. The University was founded in 1972. Currently it has a budget of €134.0 million, with around 2,000 staff (academic+ Administrative), and more than 18,000 students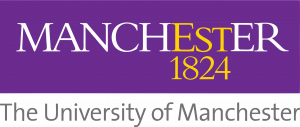 It is a public research university in Manchester, United Kingdom. It was formed in 2004 following the merger of the University of Manchester Institute of Science and Technology (found in 1824) and the Victoria University of Manchester (found in 1851). Currently it has a budget of £1.1 billion, with around 12,000 staff, and more than 40,000 students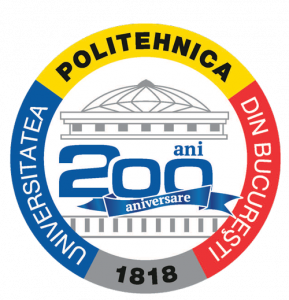 Polytechnic University of Bucharest
is a technical university in Bucharest, Romania. the university was founded in 1818. Currently it has around 2,700 staff and 25,000 students

Petanux GmbH has been funded in 2017 in Bonn, Germany. As a young SME in the field of AI, Petanux made great contribution to the industrial AI and has supported many industries in automating and developing intelligent systems and solutions. Petanux has been founded by scientific entrepreneurs, who understand very well current challenges in industries. We have various departments of research and innovation, marketing and products as well as education and training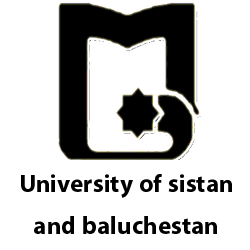 University of Sistan and Baluchestan
It is an Iranian public university headquartered in Zahedan, Sistan and Baluchestan province, Iran. The second largest university of Iran. It was established in 1974. Currently, the university has 450 academic staff and more than 20,000 students.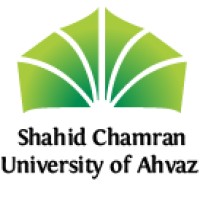 Shahid Chamran University of Ahvaz
It  is a public and one of the major Iranian universities in Ahvaz, Khuzestan, Iran. It was found in 1955. Currently, there are around 800 academic staff and more than 20,000 students enrolled

Institute for Advanced Studies in Basic Sciences
It is a public advanced research center and university in Zanjan, Iran founded in 1991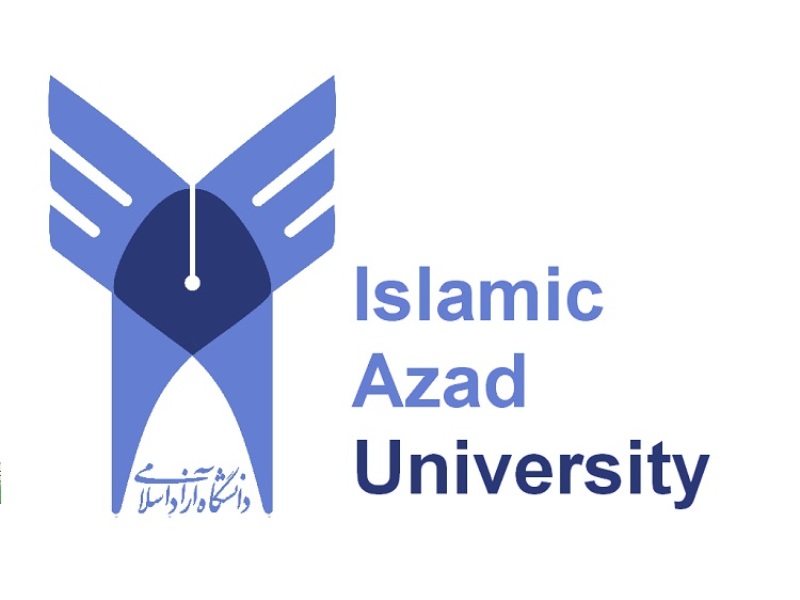 Islamic Azad University-Quchan Brach
It is a private university system headquartered in Tehran, Iran. It is one of the largest comprehensive systems of universities, colleges, and community colleges in the world. It was established in 1982. It has a budget of $10 billion, 75,000 staff, and around 1 million students.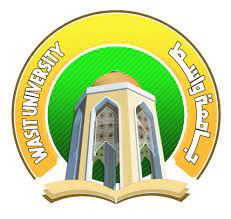 It is a public higher-education institution located in the urban setting of the medium city of Al Kut, Iraq. It was found in 2003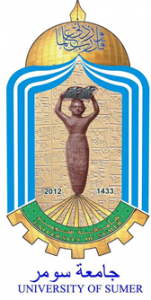 University of Sumer is a non-profit public higher-education institution located in the urban setting of the small city of Al-Rifai, Dhi Qar, Iraq. It was found in 2014